We all strive to ensure that our contribution and efforts benefit not only the children but as well the community and society as a whole. We believe that good relations with our neighbors are important for our company to thrive. Our team and staff play an important role in making these possible.
At CSB Contractors, Inc., we not only build commercial facilities, but it is also our intention to help in building the community. As such, we make it a conscious effort to contribute to our local charities including St. Jude Children's Research Hospital and Texas Children's Hospital.
---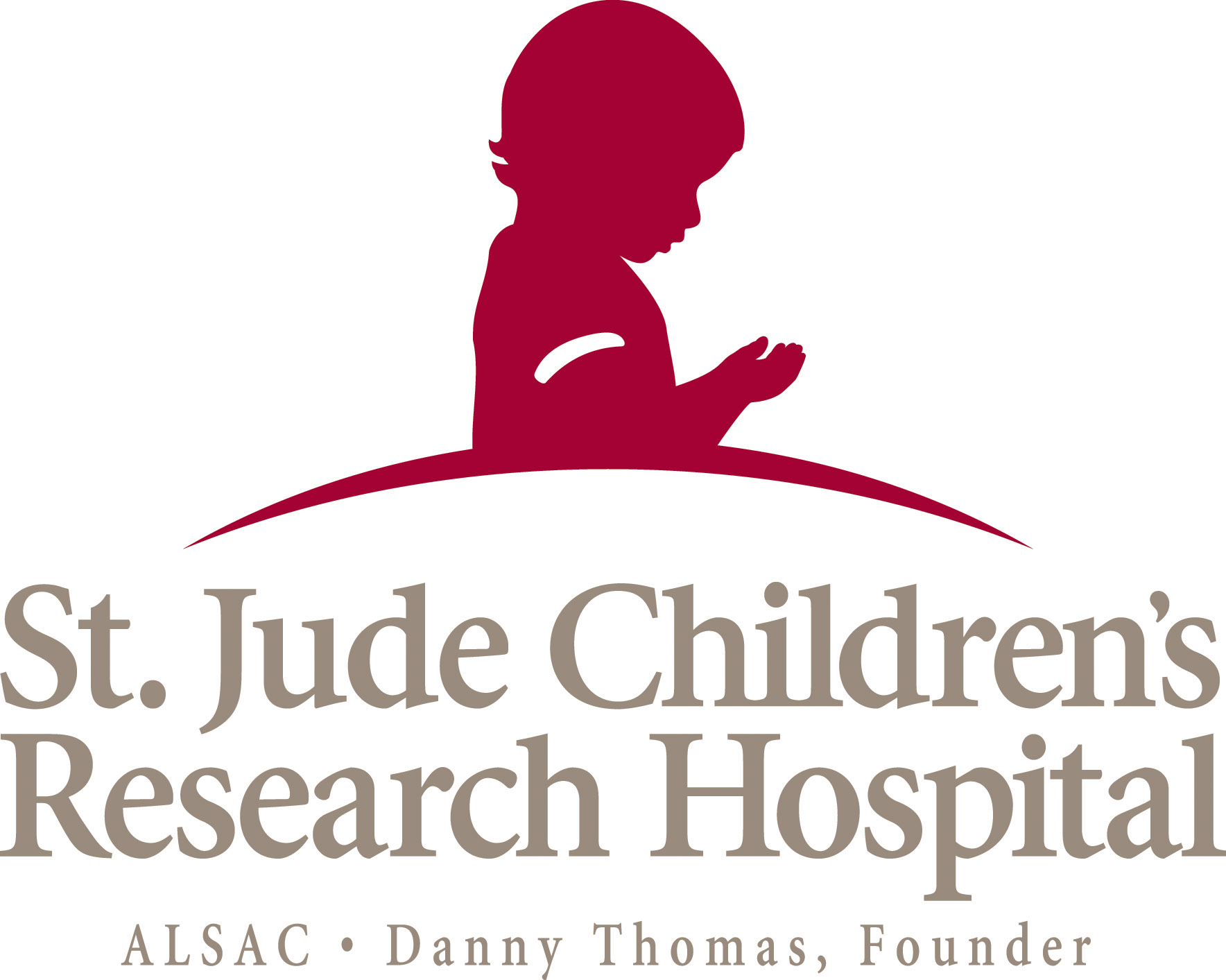 The mission of St. Jude's is to advance cures, and means of prevention, for pediatric catastrophic diseases through research & treatment. The vision of our founder Danny Thomas, no child is denied based on race, religion or family's ability to pay.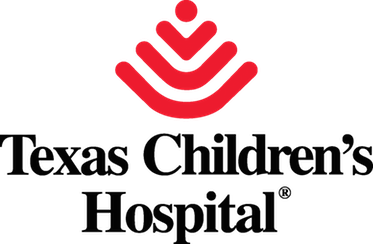 The vision and mission of Texas Children's is straight forward. It is quality and excellence in 4 areas: patient care, education, research and charity care.
---

Our community program makes an impact in every community we serve. Some people call it giving back to the community, but we just call it being a good neighbor.
Social responsibility is one of CSB Contractors' principles, and giving back to the community is at its core. As a result, CSB Contractors, Inc. focuses philanthropic efforts in the areas of children, education, health and sustainability.
Through generous giving, CSB Contractors professional team strives to make a lasting positive, impression through contributions to local charities. We take pride to help transform the lives of those children in our charities.
We understand that health plays a fundamental role in creating a strong community. CSB Contractors helps various hospitals, not just to help the children but as well raise awareness of vital health topics in the community.
---
Our Hearts Are Always in the Right Place – Making A Real Impact
CSB Contractors believes that investing in our community helps build a brighter future for kids and to everyone. Leveraging our expertise as a great construction company and builder, CSB Contractors actively supports St. Jude Children's Research Hospital and Texas Children's Hospital.
---
Your Excellent Choice
CSB Contractors, Inc have been providing commercial construction and remodeling services for more than 75 years.
936.647.4821